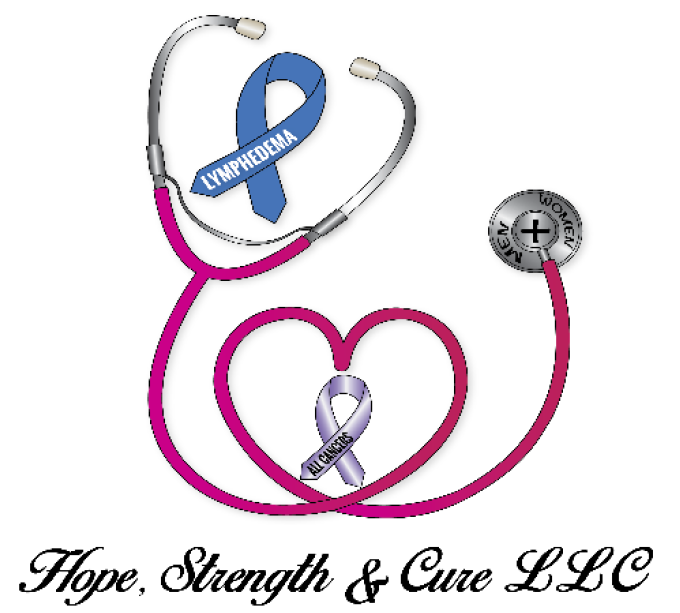 WE ACCEPT MOST MAJOR MEDICAL INSURANCE.

Hope, Strength & Cure LLC provides a wide range of personal appearance solutions due to problems with hair loss, breast surgery or lymphedema. Hope, Strength & Cure LLC has over 20 years of experience and expertise. We offer a one-stop solution for multiple problems. The concept of offering hair options, breast prosthetic and lymphedema compression sleeves in one place is not innovative, but a most welcome physical and emotional blessing, as well.
Over the past decade, thousands of women have shared their journey with us. Please rest assured that while you are here, everyone you encounter will not only understand but will happily answer any questions you may have. what makes us different is our personal commitment to you and your needs.